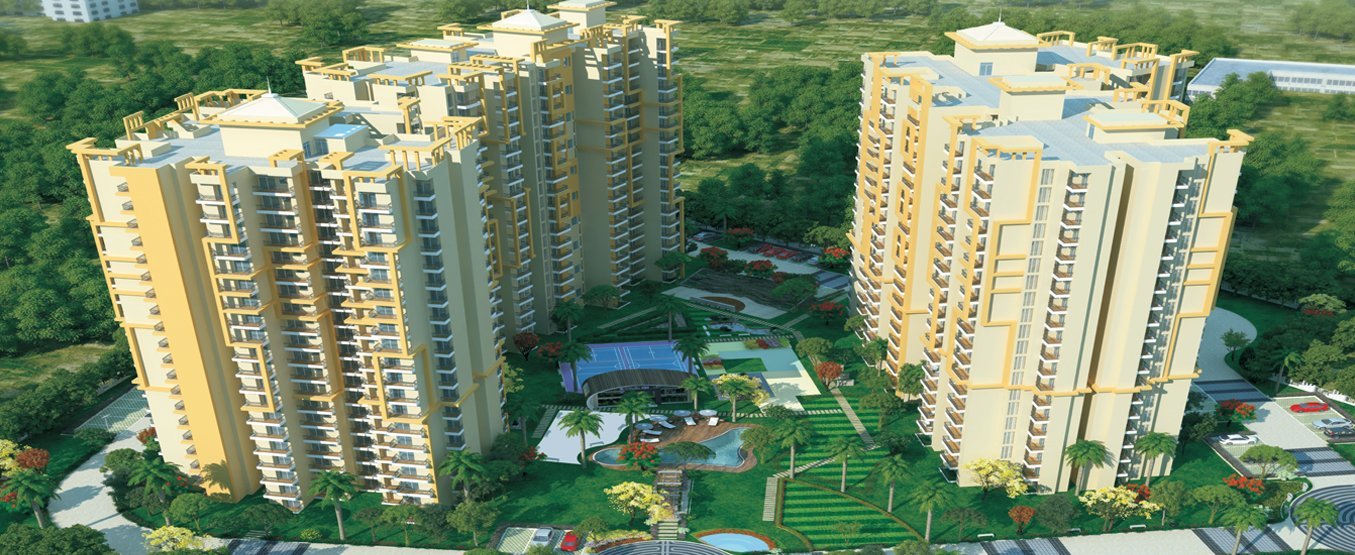 Property type: Residential
City: Gaziabad
Zip Code: 201002
Bedrooms: 2,3,4BHK
Year: 2019
Ready to Move
Area Range : 1095 - 2115 Sq.Ft.
Details
Savfab Jasmine Grove, sense your morning with supreme grand and contamination free condition. We offer 2, 3 and 4 BHK Apartments. We guarantee our customer will appreciate sound and merited way of life with no problems in our extreme condo. Every one of our lofts are introducing with best offices and present day luxuries that are structured with solace and security. All rooms and front rooms are intended to serve you with agreeable and rich life.
ID:

18877

Published:

2019-05-28 15:30:18

Last Update:

2019-05-28 15:30:18

Views:

36