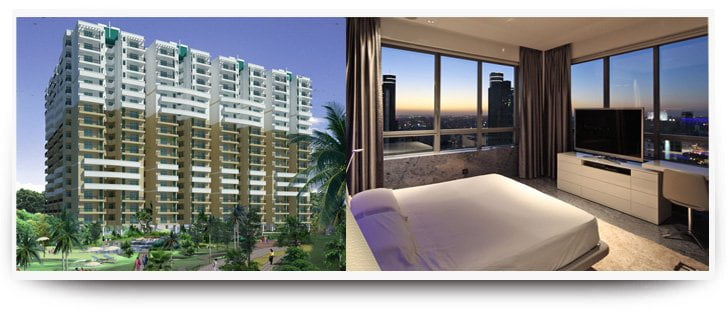 Property type: Residential
Zip Code: 201010
Bedrooms: 2, 3 BHK
Property size: 1025 - 1425 sq. ft ft²
Year: 20019
Ready to Move
Possession: Aug-2020
Details
Aggarwal Heights Comes in choices 2/3 bedroom apartments. Here every home features elegant interiors that are efficiently crafted to blend with vibrant exteriors. Plenty of amenities exist within the premises of this lifestyle rich community & fully secured apartments. Therefore, inhabit your dream world here to make a glorious start for an abundant life.
It's a testimony to the art of architecture & science of construction, complementing a modern & convenient lifestyle, latest innovations, enhanced technology & upgraded materials.
We invite you to premium living that you will be proud of.
ID:

30159

Published:

2019-07-06 17:19:03

Last Update:

2019-07-06 17:19:03

Views:

141