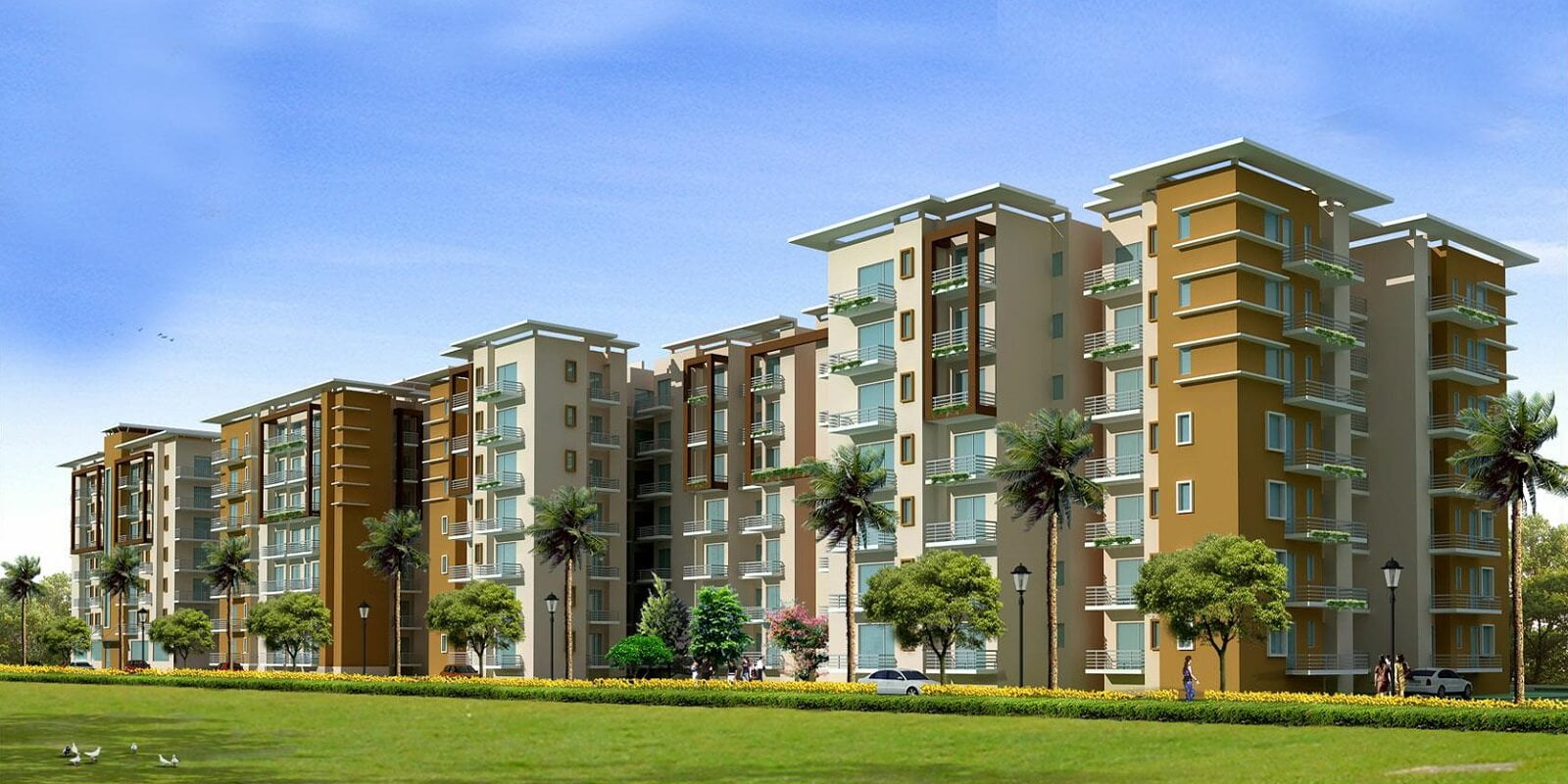 Property type: Residential
Zip Code: 201017
Bedrooms: 2,3 BHK Apartment
Property size: ₹2763 / Sq.Ft. Onwards ft²
Year: 2019
Ready To Move
Completed: Jul 2015
Details
Green View Heights, situated in Ghaziabad, is a private advancement of Grah Avas Vikas gathering. It offers roomy and skillfully planned 2BHK and 3BHK condos. The undertaking is all around furnished with all the fundamental luxuries to encourage the necessities of the occupants. The site is in closeness to different city utilities.
Legitimate APPROVAL : MDDA
Area HIGHLIGHTS
Raj Nagar Extension is situated on the Delhi-Meerut street (NH-58). Ghaziabad?s land is seeing development as the city is putting forth delightfully planned moderate lodging units. The private activities are deliberately found so voyaging and getting to business zones is without bother.
Network:
NH-24 (15 min) | NH-58 (10 min)
Railroad Stations: Anand Vihar (17.2 km) | Ghaziabad Railway Station (14.8 km)
Inside 5 km:
Schools: G. D. Goenka | DPS Raj Nagar | Schiller School
Foundations: MAAC Animation | Northern India Textile Research Association
(Separations are straight line estimations from focal point of the postcode.)
Task Details: 2 Towers 15 Floors
Configurations: Apartment | 2, 3 BHK
ID:

30530

Published:

2019-07-08 10:44:29

Last Update:

2019-07-08 10:44:29

Views:

1032