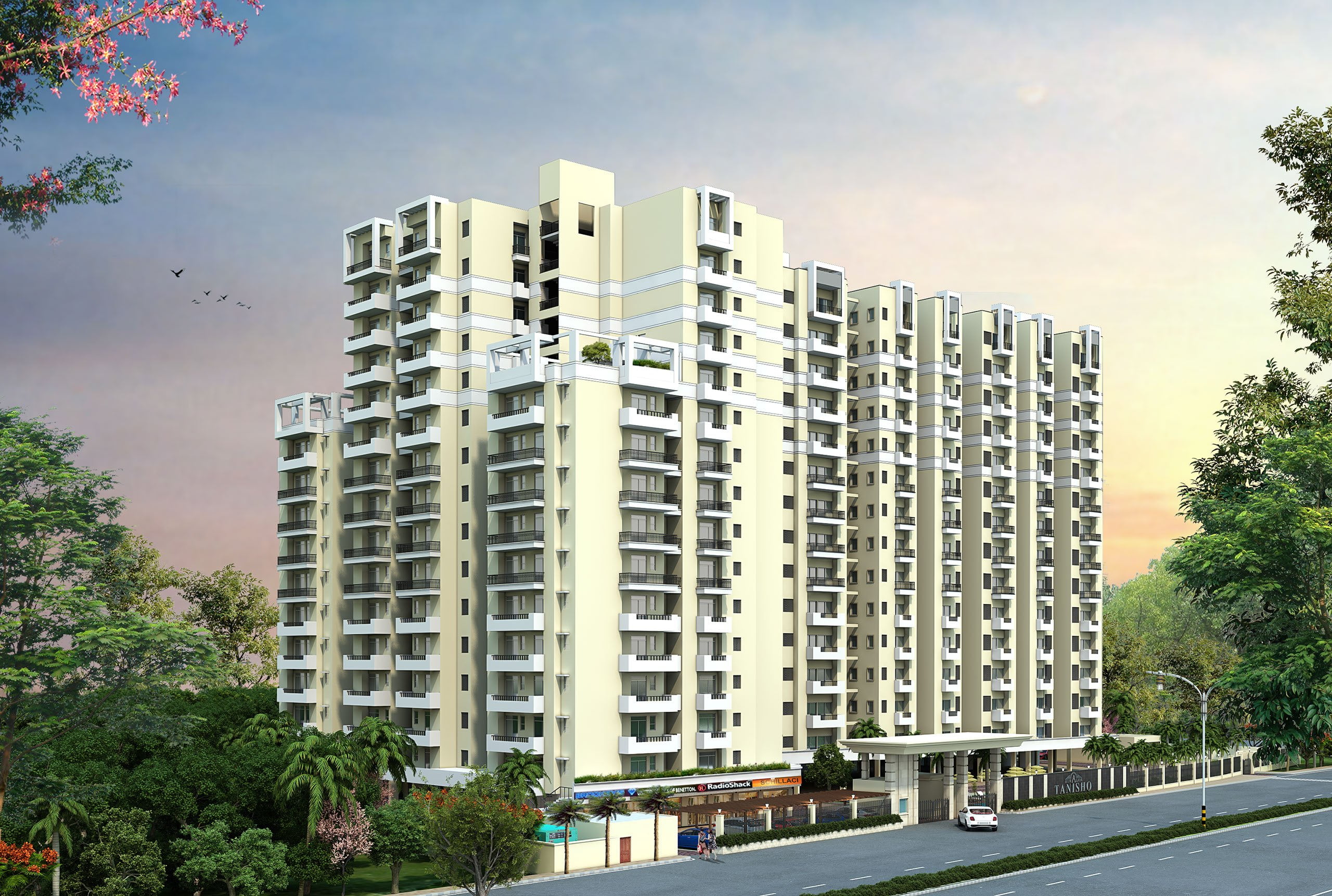 Property type: Residential
Zip Code: 201007
Bedrooms: 2,3 BHK Apartment
Property size: ₹2778 / Sq.Ft. Onwards ft²
Year: 2019
Ready To Move
Completed: Dec 2015
Details
Himalaya Group is occupied with the development of different reasonable lodging ventures in the Real Estate industry in India. Synonymous with trust and quality, we generally attempt to give best offices with most recent way of life at focused costs. We have built homes for in excess of 400 families and living with a total fulfillment in Vaishali, Indirapuram and Ghaziabad. Alongside that, we have a progressing venture in Greater Noida West. The organization dependably stresses on giving better vision, to make structures of gloriousness, through the demonstration of design and art of development way of life.
Most recent development, improved innovation and best materials are consolidated in our ventures. Himalaya Tower and Himalaya Legend are our fruitful Group lodging ventures in Indirapuram. Presently we are continuous with new undertaking Himalaya Tanishq (Group Housing) Raj Nagar Extn. NH-58 Ghaziabad investigating new skylines in development and land alongside the super undertaking to building up the Group Housing Project-Himalaya Pride in Greater Noida West.
Himalaya Group holds an inheritance of premium lodging ventures in India, which it has conveyed over a short spell of time. The Himalaya Towers in Indrapuram, Ghaziabad have now turned into a home for in excess of 200 families. We at Himalaya Group, put stock in conveying quality combined with style.
ID:

30599

Published:

2019-07-08 10:56:59

Last Update:

2019-07-08 10:56:59

Views:

1029