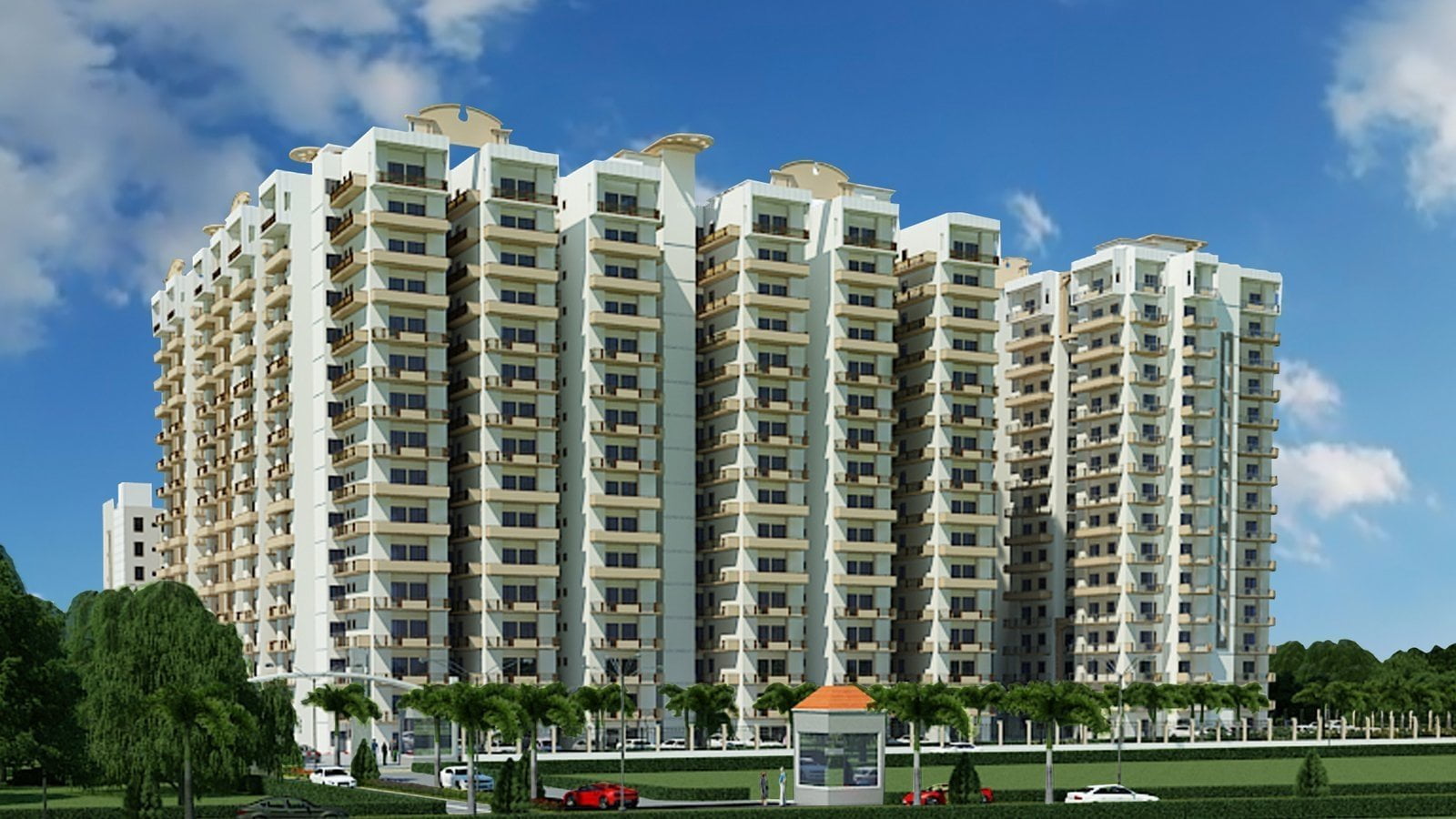 Property type: Residential
Zip Code: 201001
Bedrooms: 1, 2, 3 BHK
Property size: ₹3845 / Sq.Ft. Onwards ft²
Year: 2019
Ready To Move
Completed: Dec 2018
Details
Javin Raj Empire in Raj Nagar Extension, Ghaziabad by Javin Construction Builders is a private task.
The task offers Apartment with ideal mix of contemporary engineering and highlights to give open to living.
The Apartment are of the accompanying setups: 1BHK, 2BHK and 3BHK
The size of the Apartment extends in the middle of 40.0 sq.ft. what's more, 1375.0 sq.ft.
Javin Raj Empire value ranges from 26.31 Lacs to 52.86 Lacs.
Javin Raj Empire offers offices, for example, Gymnasium and Lift.
It additionally has enhancements like Badminton court, Basketball court, Jogging track and Swimming pool.
It likewise offers administrations like Grocery shop.
It additionally offers Car leaving.
This is a RERA enlisted venture with enrollment number UPRERAPRJ4817.
Bank credit endorsed from HDFC home advances, State Bank of India, Allahabad Bank, Dena Bank, AXIS Bank LTD., LIC Housing Finance Ltd. also, Can Fin Homes Limited (CFHL).
It is an under development venture with couple of units effectively sold out.
The venture is spread over an absolute territory of 5.5 sections of land of land. It has 70% of open space.
Javin Raj Empire has a sum of 3 towers. The development is of 14 stories. A settlement of 779 units has been given.
Javin Raj Empire handout is additionally accessible for simple reference.
ID:

30492

Published:

2019-07-08 10:36:07

Last Update:

2019-07-08 10:36:07

Views:

181