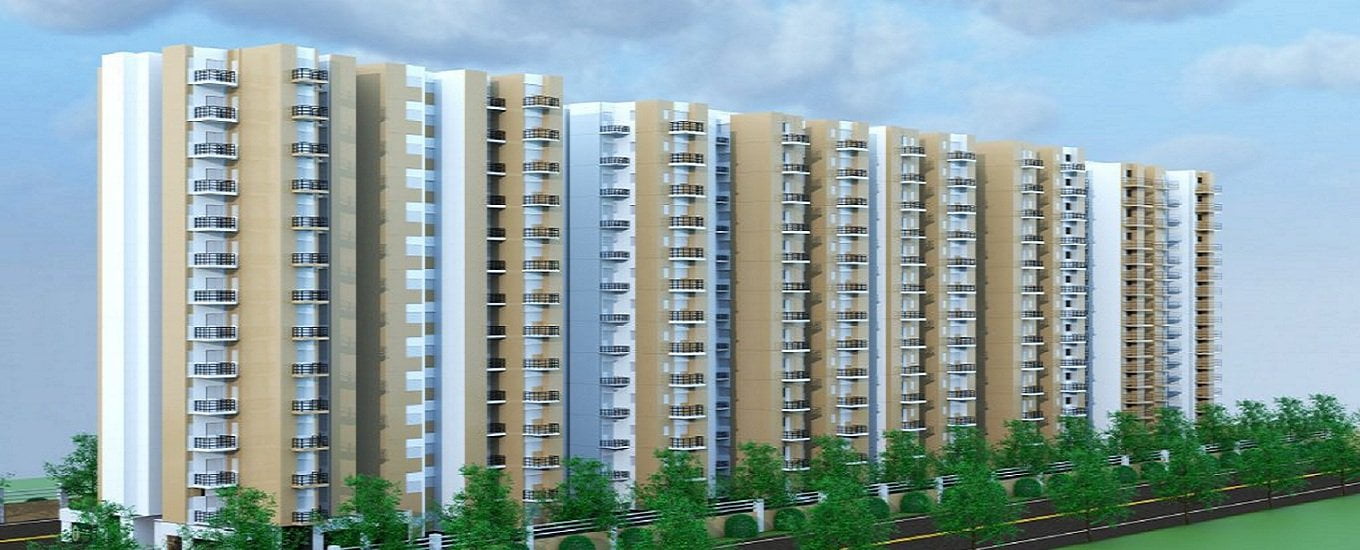 Property type: Residential
Zip Code: 122003
Bedrooms: 1, 2, 3 BHK
Year: 2019
Under Construction
Possession: Oct 2022
Details
Mehak Jeevan has been in the lodging improvement part in the course of the most recent multi decade. The Group has built up its notoriety for being a quality land engineer that gives Quality of development, wellbeing of venture and trustworthiness of responsibility. The Company has so far centered in making quality Homes,
Furthermore, we have just conveyed three Affordable Housing Residential Projects in particular MEHAK RESIDENCY and MEHAK ECO CITY situated in Ghaziabad and Mehak Nirman RUDRAPUR and in excess of 1000 families have moved and getting a charge out of best of class living in our prepared to move in ventures.
Presently, we have concocted another AFFORDABLE HOUSING PROJECT Approved by GHAZIABAD DEVELOPMENT AUTHORITY in RAJ NAGAR EXTENSION, GHAZIABAD including 1 BHK, 2 BHK and 3 BHK Apartment beginning from Rs. 12.99 LACS TO RS. 25.99 LACS onwards.
In addition, we have READY TO MOVE IN INDEPENDENT VILLAS from Rs. 34.95 LACS TO RS. 54.95 Lacs. In NH 91, G.T. Street 5 km. from Lalkuan, Ghaziabad . Bank Loan accessible up to 90% of property. M/s Mehak Infrastructure Private Limited was shaped on sixth July, 2005 as a land advertising organization. The organization is going by Mr. Rajan Malhotra, an ex-broker who has finished his B.Com (Hons.), M.Com from University of Delhi, Delhi. He has likewise finished his MBA with specialization in Marketing and Finance.
ID:

30447

Published:

2019-07-08 10:25:05

Last Update:

2019-07-08 10:25:05

Views:

158