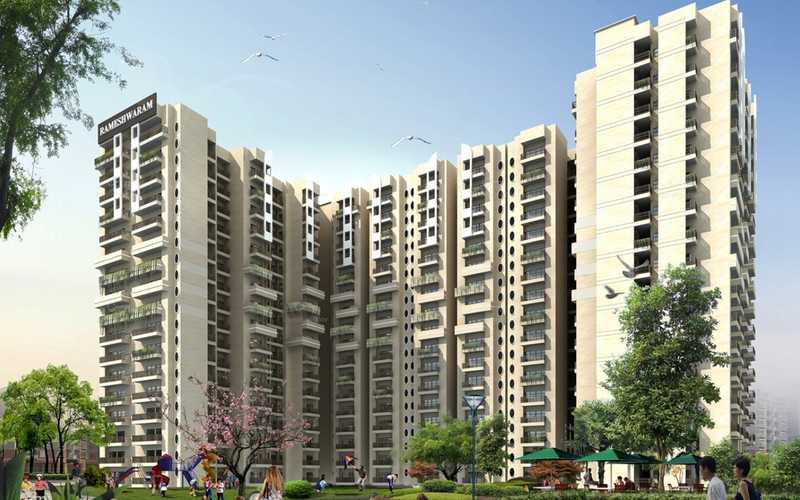 Property type: Residential
Zip Code: 201017
Bedrooms: 2, 3 BHK
Property size: 800 - 1430 sq. ft ft²
Year: 2019
Ready to move
Details
Star Realcon Pvt Ltd was incorporated in March 2006 to carry forward the legacy of M/S Surya Merchants Limited, a company known for building several residential and commercial lifestyle projects in Delhi-NCR regions of Kaushambi and Vaishali in India. These projects were executed in joint venture with Supertech Constructions Pvt. Ltd.
Today Star Realcon is poised to take off in a major way and create massive lifestyle real estate projects that would leave indelible mark on the Indian landscape.
The projects in the pipeline are going to redefine the way people live, work and play. The company is extremely progressive in thought and tries and assimilates the best in building practices, architecture, design, landscaping and creating facilities to redefine living experience.
The Managing Director, Mr. Nitin Gupta heads star Realcon top management team. Mr. Nitin Gupta is endowed with impeccable foresight, strategic thinking mind and enviable expertise in the field of real estate development. A close look at some of the residential projects like Avant Garde- Vaishali, Rameshwar Orchids- Kaushambi; commercial projects like Shopprix Mall- Vaishali and Shopprix Mall- Kaushambi, reflect the qualities of head and heart that the leaders of the company are endowed with. These projects, the way they are planned and the way they offer a unique self-sufficient lifestyle to the residents with all the paraphernalia of super market, clubhouse, health center, bank, restaurants, coffee shops etc. speak about the capabilities of the company.
Star Realcon truly believes in providing the best to its patrons, as somebody has rightly said, 'builders only create the edifice and it's the residents who turn it into a home or office'.
ID:

29570

Published:

2019-07-06 15:39:30

Last Update:

2019-07-06 15:39:30

Views:

140