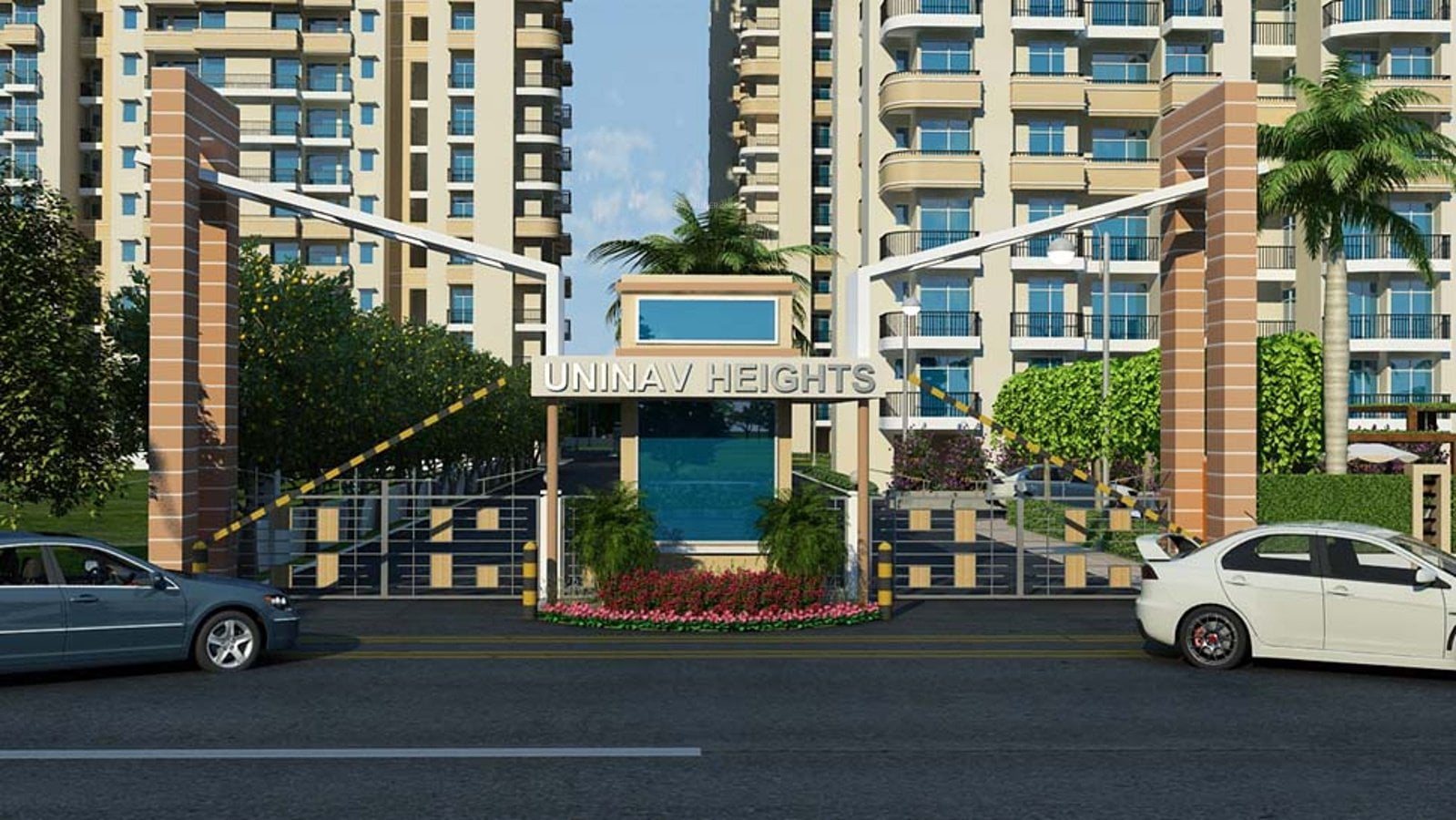 Property type: Residential
Bedrooms: 2, 3 BHK
Property size: 895 - 1640 sq. ft. ft²
Year: 2019
Ready to Move
Details
Uninav Heights Phase I
Gathering HOUSING THAT MAKES A BIG IMPRESSION
Spread crosswise over in the midst of the most tranquil area in Ghaziabad Uninav Height has every one of that makes life no lesser than a festival. Indeed from architect arranging to cutting edge foundation and luxuries to healthy stimulation to vanguard wellbeing offices, and so on and it is here. Compactly a gathering lodging with enhancements of Township
All you need is a sombrero and an outfit for a genuine Spanish encounter!
Rooms that Infume Bonding
Here 2/3 Bedrooms are structured keeping family needs alongside offices and conveniences as a main priority. Rooms and overhangs are not just extensive enough to oblige precious one other than have plentiful space for electronic devices and different utilities-Washing Machine, Sofa, Wardrobes, Dinning Table and numerous more….
First reasonable city of NCR
Our Aspiration is that everybody has an individual haven. We make this conceivable by giving you affordable& deliberately found homes inside Delhi/NC R at an astonishing minimal effort. Well-associated and well-arranged city in Raj Nagar Extn.
ID:

30075

Published:

2019-07-06 17:07:39

Last Update:

2019-07-06 17:07:39

Views:

170