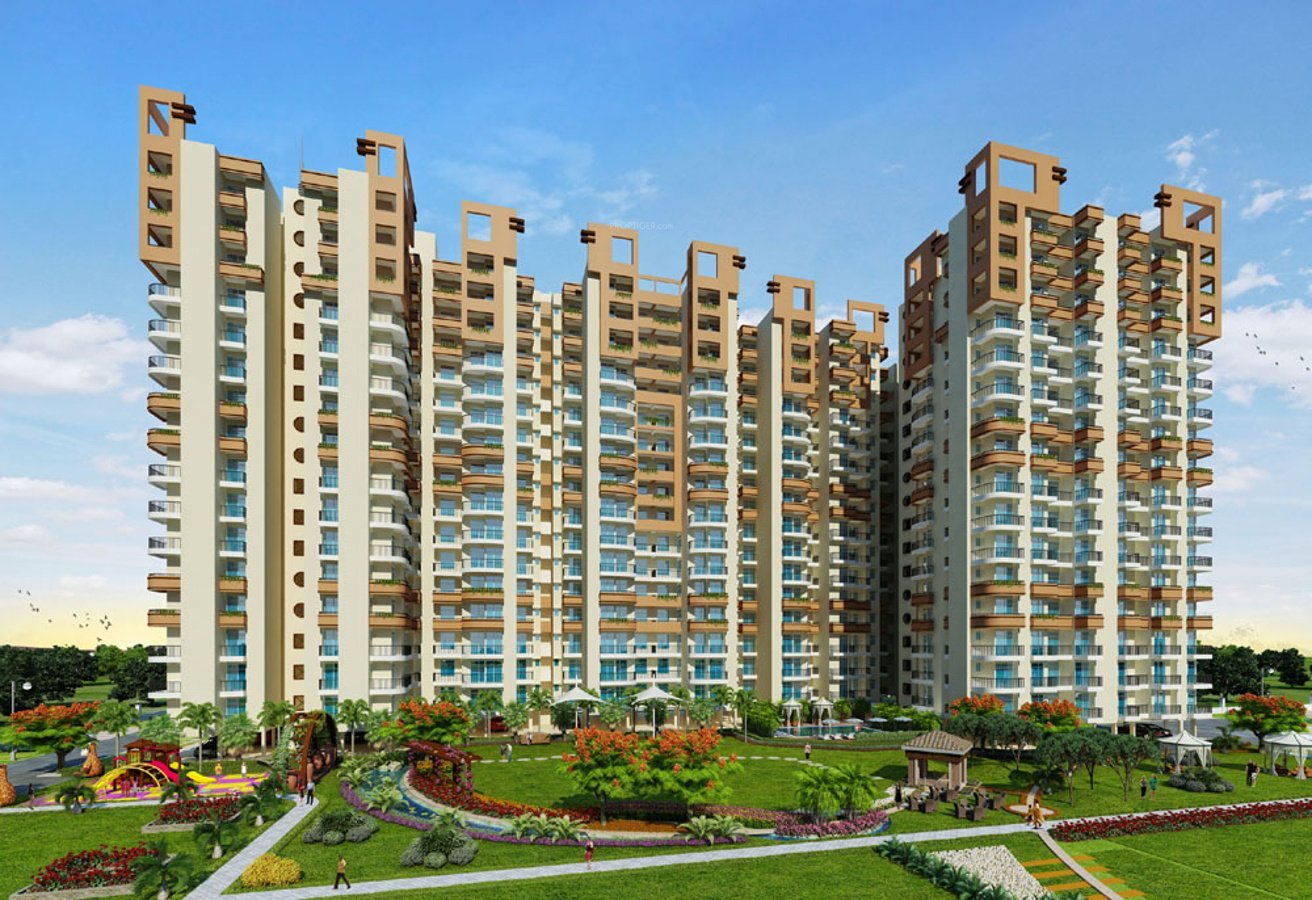 Property type: Residential
Zip Code: 201017
Bedrooms: 2, 3 BHK
Property size: 1095 - 1640 sq. ft. ft²
Year: 2019
Ready to Move
Possession: May-2019
Details
Undertaking Introduction:. Uninav Heights Phase II is an unparalleled Residential property situated in Raj Nagar Extension, Ghaziabad. The task offers a lot of advantages that incorporates prime area, agreeable and sumptuous way of life, incredible enhancements, sound environment and exceptional yield.
Area Advantages:. Uninav Heights Phase II is deliberately found and gives direct network to almost all other real focuses in and around Ghaziabad. It is a standout amongst the most trustworthy location of the city with simple access to numerous acclaimed schools, shopping territories, clinics, recreational regions, open nurseries and a few other open pleasantries.
Developer Information:. Uninav Heights Phase II is worked by Uninav Developers Pvt Ltd. It's a main gathering in land advertise in Ghaziabad. The group of this manufacturer gathering is known for its prevalent work and reliable conveyance of top of the line Residential Apartments grew decisively as per the pre-characterized particulars.
ID:

30044

Published:

2019-07-06 17:01:55

Last Update:

2019-07-06 17:01:55

Views:

145