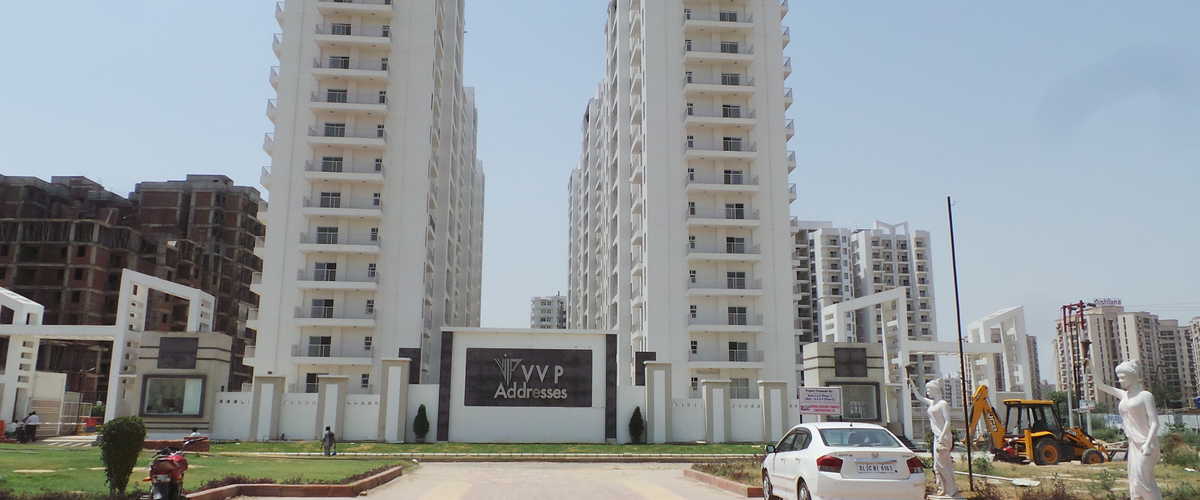 Property type: Residential
Zip Code: 201017
Bedrooms: 2, 3, 4 BHK
Property size: 935 - 2625 sq. ft. ft²
Year: 2019
Ready to Move
Details
About Project:. VVIP Addresses is an extreme impression of the urban chic way of life situated in Raj Nagar Extension, Ghaziabad. The undertaking has in its lap solely structured Residential Apartments, each being an embodiment of tastefulness and effortlessness.
About Locality:. Situated at Raj Nagar Extension in Ghaziabad, VVIP Addresses is rousing in configuration, blending in extravagance and encompassed by verdant environment. VVIP Addresses is in troupe with numerous well known schools, emergency clinics, shopping goals, tech parks and each metro comfort required, so you invest less energy in the street and more at home.
About Builder:. VVIP Addresses is built by globally famous designers of Vibhor Vaibhav Infrahome Pvt Ltd. The Group has been associated with delivering different private and business ventures with delightfully made insides just as outsides.
Units and Interiors:. VVIP Addresses involves 2 BHK, 3 BHK and 4 BHK Apartments that are finely created and resolved to give houses unparalleled quality. The Apartments are extensive, all around ventilated and Vastu consistent.
ID:

29314

Published:

2019-07-06 14:51:45

Last Update:

2019-07-06 14:51:45

Views:

99